We are pleased to announce that the following hotels have graciously offered special group rates to attendees of the 2011 Micronutrients for Mental Health Conference being held at the prestigious New York Academy of Medicine, New York, NY on September 23 to 25, 2011.

Each hotel has a different number of rooms that are available on a first-come, first-served basis for a limited time. You can contact the hotel of your choice directly to arrange your accommodations while staying in New York City.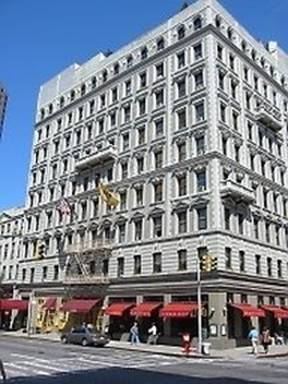 Hotel Wales
1295 Madison Avenue, New York, NY 10128
1-917-639-4824
Group Block Name: MMH 2011 Conference Group Block
Cut Off Date: July 25, 2011
Classic Queen/Classic Double $230.00 + Taxes/night
King Junior Suite/Carnegie King Suite $350.00 + Taxes/night
Surround yourself with old world charm and new world comfort. Located in lovely Carnegie Hill, the Hotel Wales NYC is a sophisticated Manhattan boutique hotel situated in a classic historic building on the Upper East Side.
Hotel Wales features comfortably luxurious hotel rooms and suites, a sprawling second floor Carnegie Lounge, a scenic rooftop garden, a new fitness center, elegant meeting space and much more. Guests are invited to delight in delicious dining at Paola's, an elegant neighborhood Italian restaurant, or order room service from Sarabeth's, the cozy comfort-food restaurant located on the hotel's ground floor.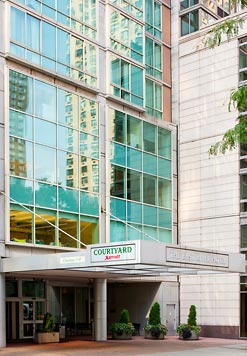 Marriott Courtyard – Upper East Side
410 East 92nd Street, New York, NY 10128
1-877-231-7914
Group Block Name: New York Academy of Medicine Room Block
Cut Off Date: August 30, 2011
King Bed $229.00 + Taxes/night
2 Queen Beds $259.00 + Taxes/night
http://www.marriott.com/hotels/travel/nycmh-courtyard-new-york-manhattan-upper-east-side
The Courtyard New York Manhattan/Upper East Side Hotel is located in a vibrant NYC residential neighborhood. Each of our NYC Upper East Side hotel rooms reflects the charm of the Upper East Side and features the Marriott bedding, complimentary high-speed internet and large work desk. Whether you choose the subway or taxi, our Upper East Side NYC hotel is convenient to Midtown Manhattan attractions Columbia University, Broadway theaters, and downtown NYC financial district and near NYC hospitals. Our New York Upper East Side hotel near Central Park is also a short stroll to the Metropolitan and Guggenheim Museums. Within blocks of Madison Avenue shopping, our Courtyard hotel is also near the tranquil East River, Gracie Mansion and Sutton Place. Also close by is Yankee Stadium and the renaissance of new Harlem. If you're hungry, dine on great food at Sylvia's. Our Upper East Side NYC Courtyard is ideal for business, weekend getaways, family vacations and group tours to New York City.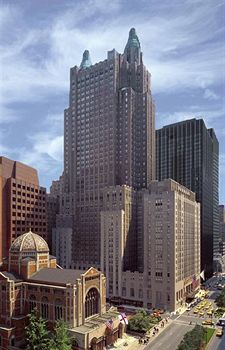 The Waldorf=Astoria
301 Park Avenue, New York, NY 10022
1-800-925-3673
Group Block Name: MIC
Cut Off Date: July 15, 2011
Deluxe Accommodations $399.00 + Taxes/night
http://www.waldorfnewyork.com


On celebrated Park Avenue in Midtown Manhattan, the Waldorf=Astoria New York hotel continues to define the concepts of peerless service and indulgent comfort. This legendary New York luxury hotel combines art deco splendor with the latest technologies and modern amenities.
As one of the first 'grand hotels' to combine elegance with luxurious amenities and services, The Waldorf Astoria has been world renowned for over a century.
For our guests' convenience, we offer luxurious guest rooms and select, spacious suites. Cheerful bedrooms, oversized marble bathrooms and original Art Deco motifs give our rooms a delightful residential ambience.
The Waldorf stands as a unique dining destination, with four distinctive restaurants, three lounges, and of course, 24-hour room service. Superior hotel amenities and services include booking privileges at the incomparable Guerlain Spa at the Waldorf Astoria.
Hotel guests are encouraged to explore the hotel, a New York City landmark, considered an extraordinary living Art Deco museum.
We are dedicated to the elegant service traditions of the world's grand hotels. We hope to do everything in our power to ensure your future experience here is delightfully memorable.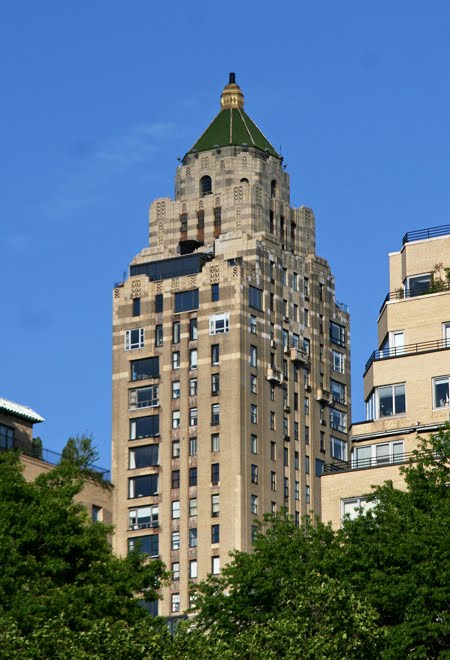 The Carlyle – A Rosewood Hotel

35 East 76th Street, New York, NY 10021
1-212-570-7143
Speak directly with Bill Jones (Sales Manager) – Mention that you are attending the 2011 Micronutrients for Mental Health Conference at the New York Academy of Medicine on September 23-25, 2011.
Classic/Superior Room $595.00 + Taxes/night
Deluxe Rooms $695.00 + Taxes/night
Superior Suite $895.00 + Taxes/night
Deluxe Suite $1,095.00 + Taxes/night
http://www.thecarlyle.com


A timeless classic, The Carlyle, A RA timeless classic, The Carlyle, A Rosewood Hotel has been called home by leaders in world affairs, business, society and the arts since its debut in 1930. Brilliantly positioned on Madison Avenue in Manhattan's Upper East Side overlooking Central Park, it is a true New York City landmark — a showcase of great art, a purveyor of privacy and a sanctuary of luxury and refined taste. Guests feel truly ensconced in the elegant residential atmosphere of this unparalleled New York City luxury hotel. 2010 recipient of Travel + Leisure's World's Best Hotel in New York.